About Company
Take the complexity out of customs Freight Solutions with customs brokerage services
OUR AWSOME STORY
Everyone Within Our Business Understands Our Mission. It means we don't just come to work to do a job, we come to work to make a difference.
OUR GLORY MISSION
We are committed to the long-term, profitable future of our business and aim to achieve sustained growth that provides enhanced value to customers and industry partners and opportunities
Provide a service we are proud of.
Support each other and work together.
Make long-term busines decisions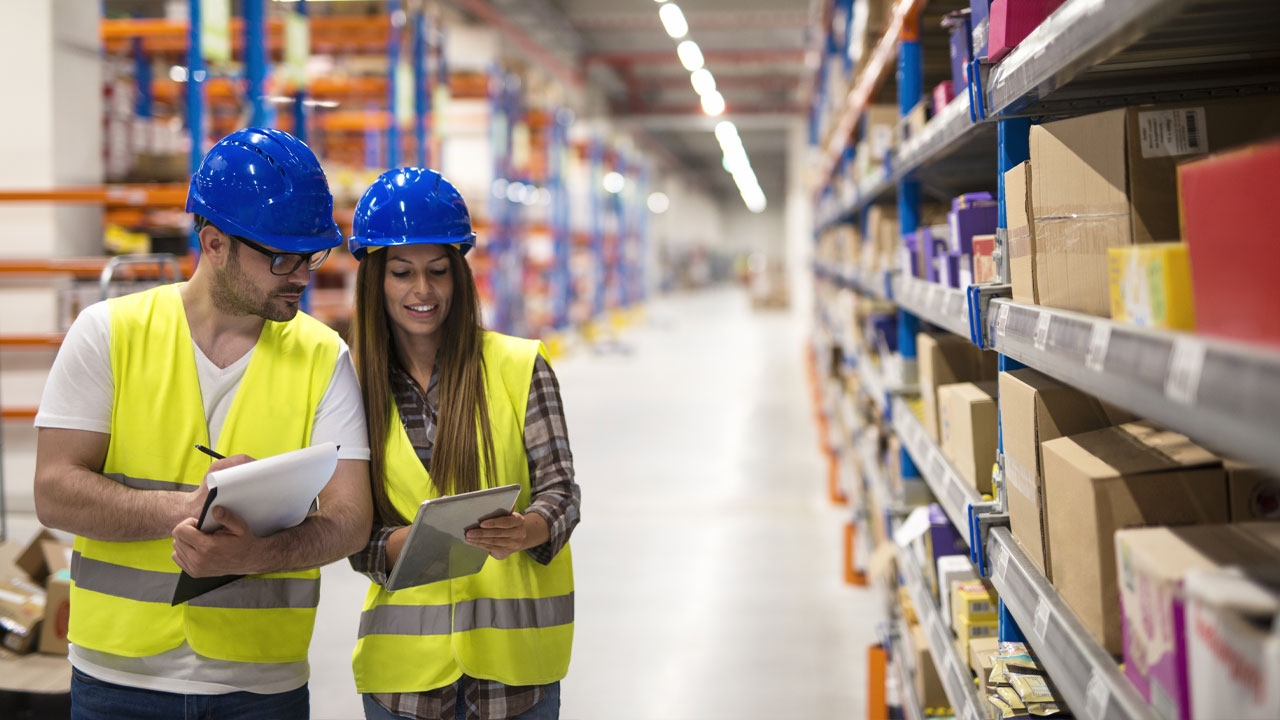 Pakistan's largest independently owned customs agent
Experienced & Reliable Professionals for Customs Brokerage, Freight & Logistics Services
Our employees have customs licenses or hold a professional industry designation as a shipping or forwarding agent. Farrow has an industry-wide reputation among shipping and forwarding agents for delivering exceptional services, and providing clients large or small with outstanding personalized attention.
Team
MEET OUR DEDICATE TEAM