Best freight forwarding company
khyber shippers (pvt.) ltd.
Khyber Shippers is a Best Freight Forwarding Company provides , interntional freight forwarding services, sea freight, air freight warehousing, transportation, global consolidation, export clearance and Customs Clearance Services in Pakistan and Worldwide.
Freight Forwarding agents
khyber shippers (pvt.) ltd.
Our global network of freight shipping agents provides convenience for all the customers.
BEST FREIGHT FORWADING SERVICES WE DO
Khyber Shippers Manage Lead Logistics and shipping for Leadership
We Aim to Contribute Well to Your Company .Simplifying Your Freight Forwarding Needs & Logistics Needs With a Personal Approach of our Freight Shipping Agents in pakistan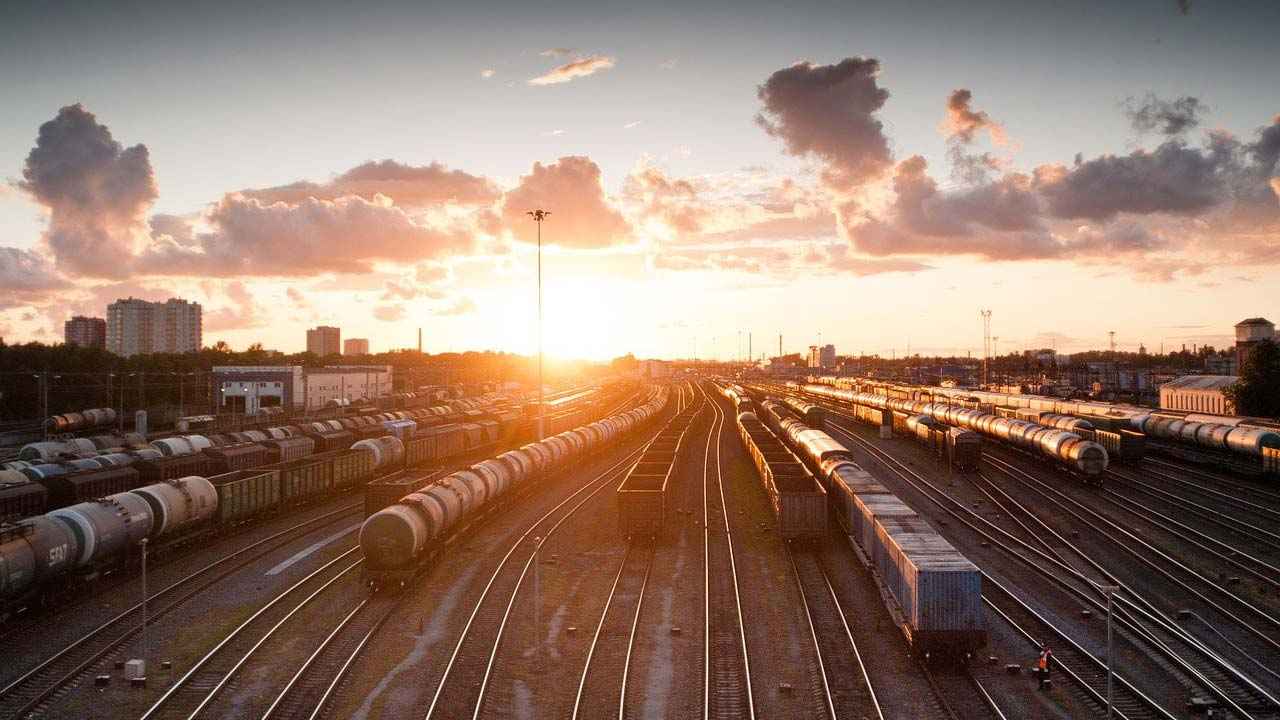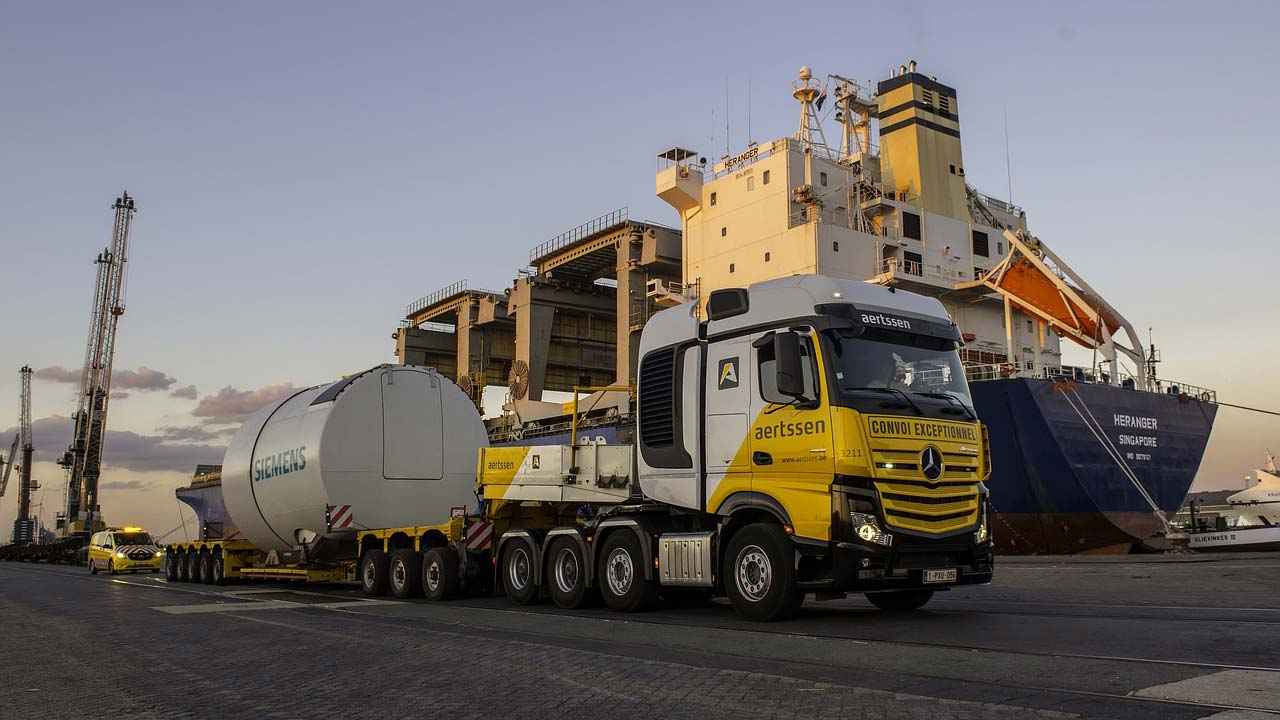 About Us
SPECIAL PEOPLE, SPECIAL COMPANY
As our global wingspan continues to expand across Asia, Europe, Australia, New Zealand and The Americas, Khyber Shippers cover all the moving parts to your supply chain's business needs. Our wide range of services and specialized team of experts offers you a complete packaged solution.
We greet each day with a 100-year vision, which shapes our approach to recruitment and training of our teams, customer and supplier relationships, and business growth strategies.
The Mainfreight success is built on Three Pillars of Culture, Family and Philosophy. These principles make up the foundation of our company values and ethics dating back to our earliest days.
Our people are the engine behind what makes Mainfreight special. We promote from within, and each Team Member holds an individual responsibility and accountability for the quality reinforced.
We Provide Future of Delivery
WHY CHOOSE KHYBER SHIPPERS?
We are in the business of building relationships and helping our customers make their supply chain logistics reliable and efficient.
Cost Saving
At Khyber Shippers main focus on relaionship, best pricing in the world
Fastest Shipping
By all the modern means of transport, Khyber Shippers provide the fastest shipping as the you demands
OUR Team
MEET THE PROS
Working for a global business means global opportunities. From Ostend, Belgium to Newark, New Jersey, Mainfreight has provided me the opportunity to grow my career, gain experience from around the world, and build meaningful relationships with both my team and valued customers.
Request A Quote
You can know the Price for your Transportation in Advance
Talking about transportation costs, today it is the major concern of the logistics sector as well as the other companies as it constitutes to about 40-50 percent of the total logistics costs and 4 to 10 percent of the selling price of the final products. With this, it is pretty much clear that the transportation decisions directly affect the total logistics costs, and cost in other functional areas of the firm. Now, that we know about the major impact of transportation on logistics we should now think about effective ways to resolve the ever-increasing prices.